The
RIGHT
Opportunity Is Out There - Let It Find You
Finding the Right Job Is Too Hard.
As a job-seeker, you spend countless hours scouring job boards. You attend information sessions only to find opportunities that won't let you do the things you are passionate about… or that take you to cities you'd prefer not to go to. But it doesn't have to be that way.
Take the FREE Assessment.
How Talify Can Help You Find Your Path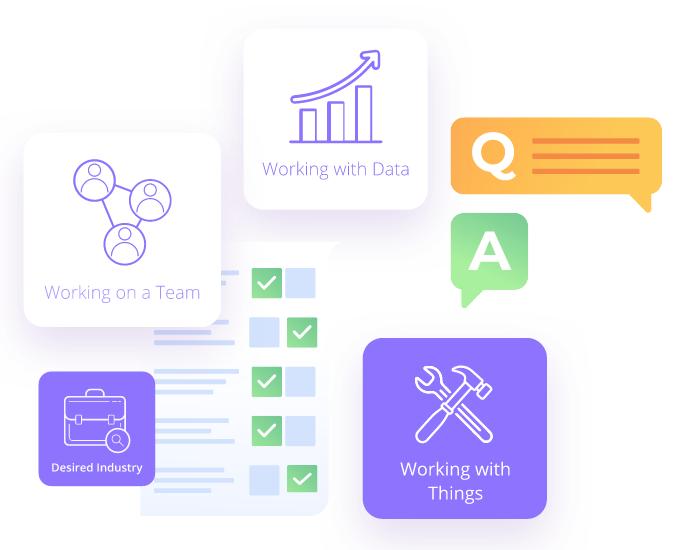 In under 30 minutes, Talify will identify and analyze your personal strengths—providing career and interview guidance uniquely tailored to you.
At the same time and based on your individual interests, we highlight you to employers (among the most interesting global companies, startups, and non-profits) as their potential next top performer.
About Talify
An Evidence-Based Approach to the Job Search
We understood that the recruiting process doesn't work anywhere.
Rooted in 50+ years of research, Talify helps translate human potential into workplace success and match job seekers with employers in a way never before possible.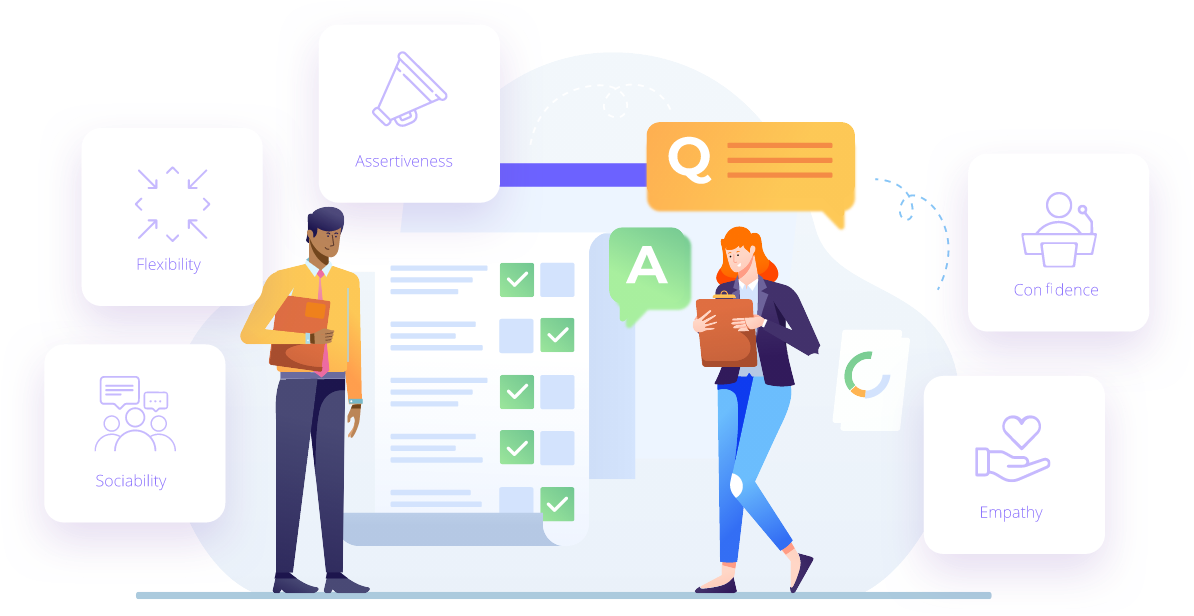 Sign Up Now